History
Established in 2008 in Shanghai China. With over 10 years working experience on global projects, Star House Co., Ltd. is confident to integrate different resources and provide more comprehensive modular solutions to our customers.
Sold Area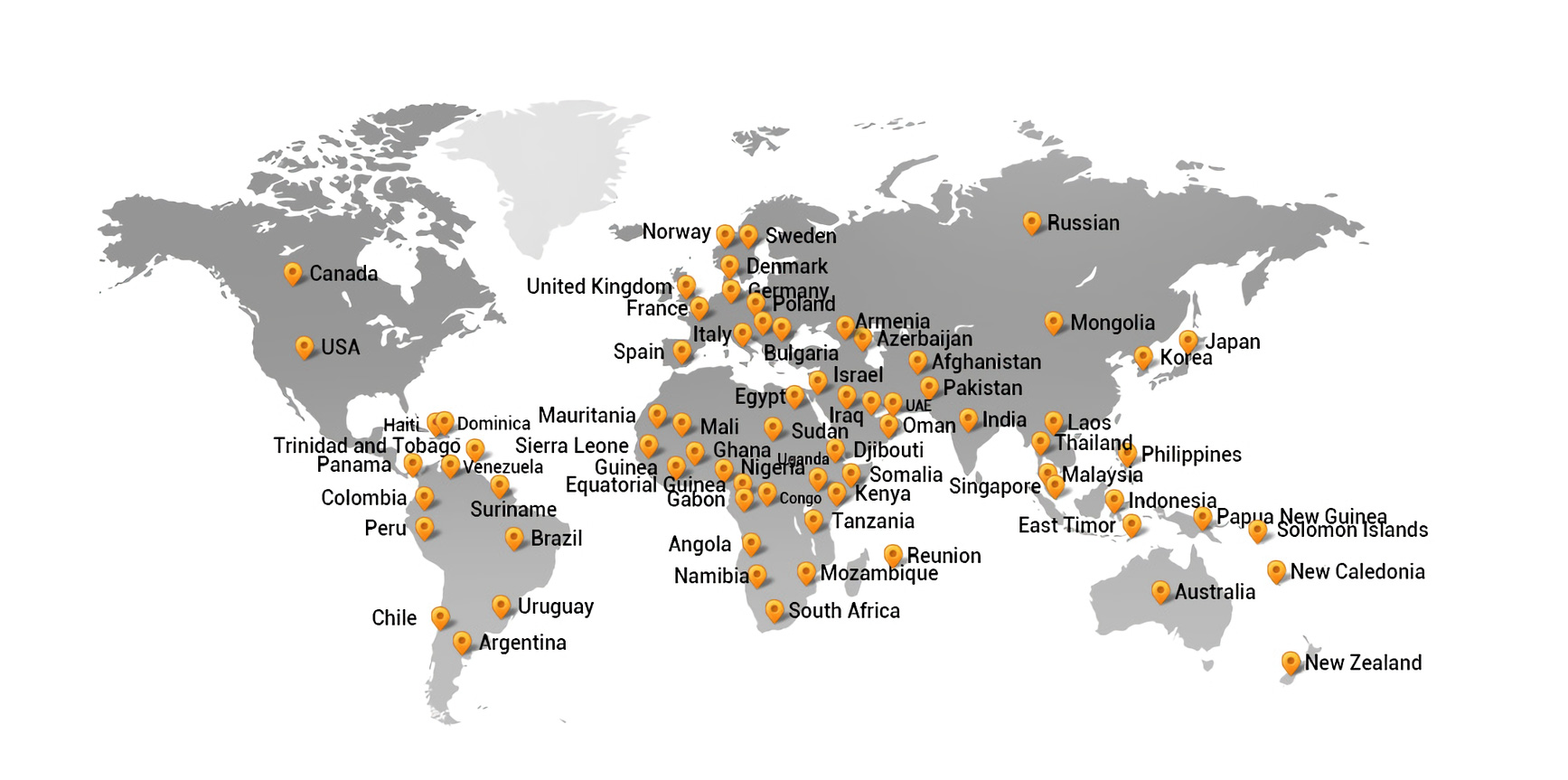 Africa

Angola, Nigeria, Congo, Reunion, Equatorial Guinea, Egypt, Gabon, Ghana, Guinea, Mauritania, Mozambique, Namibia, Somalia,
Sierra Leone, Uganda, South Africa, Sudan, Tanzania, Kenya, Mali, Djibouti

 
Asia

Japan, Malaysia, Azerbaijan, Pakistan, India, Philippines, South Korea, Singapore, Laos, Thailand, Mongolia, Afghanistan, Oman,
United Arab Emirates,Iraq, Qatar, East Timor

 
Europe
Russia, Norway, Armenia, Poland, Bulgaria, Spain, France, Sweden, Germany, United Kingdom, Denmark, Austria
 
North America
America, Canada
 
South America

Chile, Colombia, Peru, Brazil, Costa Rica, Dominica, Trinidad and Tobago, Panama, Haiti, Argentina, Suriname, Uruguay, Venezuela, 
French Guadeloupe

 
Oceania
Australia, New Zealand, New Caledonia, Papua New Guinea, Solomon Islands
Application fields
Integrated camp, office, classroom, hotel, diningroom, residence, shop, public toilet and shower, etc.